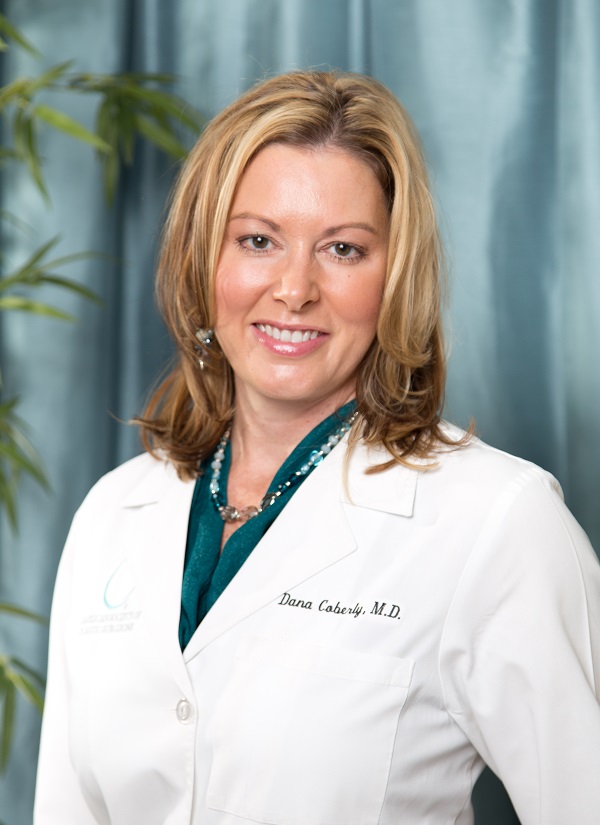 We invite you to learn more about the options available to you through our practice. Explore our website and please contact Dr. Coberly if you have any questions.
Dr. Coberly is committed to providing the most compassionate, innovative, and individualized care possible.
Dr. Coberly is a board certified plastic surgeon who completed her general surgery training at the University of South Florida in Tampa. She then went on to complete her plastic surgery residency at the prestigious University of Texas Southwestern Medical Center in Dallas. She devoted a year to research focusing on skin wound healing and laser resurfacing, and received extensive training and experience in skin rejuvenation and laser therapy.
OUR MOST POPULAR PROCEDURES:
BODY CONTOURING
Your appearance is affected by your overall body silhouette and the proportions of the parts in relation to the whole.
» LIPOSUCTION
» BODY LIFT
» COOLSCULPTING
» ARM LIFT
» TUMMY TUCK
BREAST SURGERY
The goal of breast enhancement, rejuvenation, or reconstruction is to achieve a symmetrical appearance that is complementary to the overall shape and figure of the body.
» BREAST AUGMENTATION
» BREAST LIFT
» BREAST RECONSTRUCTION
» BREAST REDUCTION
FACE PROCEDURES
Frequently the brow, eyes, face, and neck will all benefit from rejuvenation, but the type and extent of treatment is always tailored to the individual.
» FACE LIFT
» NOSE RESHAPING
» EYELID SURGERY
» EAR RESHAPING
» BROW LIFT