At Coberly Plastic Surgery & Med Spa, we strive to make you truly feel as though you are a guest in our home. Dr. Dana Coberly and our team of experienced aesthetic professionals are committed to providing you with thorough communication, compassionate care, and the best treatment experience possible.
The following information can give you a more detailed overview of our team and what you can expect at our practice. Please contact us with any questions or concerns you may have, or to schedule a consultation.
Meet Dr. Coberly
Dr. Coberly is certified by the American Board of Plastic Surgery and is experienced with an array of advanced procedures designed to enhance the face, body, breasts, and skin. She has been a practicing plastic surgeon for many years, and customizes all treatments to ensure that results can meet—and perhaps even exceed—your expectations.
Our Staff
The staff at Coberly Plastic Surgery & Med Spa includes a talented medical esthetician, a registered nurse, and skilled patient care and administrative coordinators who are dedicated to providing you with an exceptional experience throughout all stages of treatment.
Jlee Moodie – Practice Manager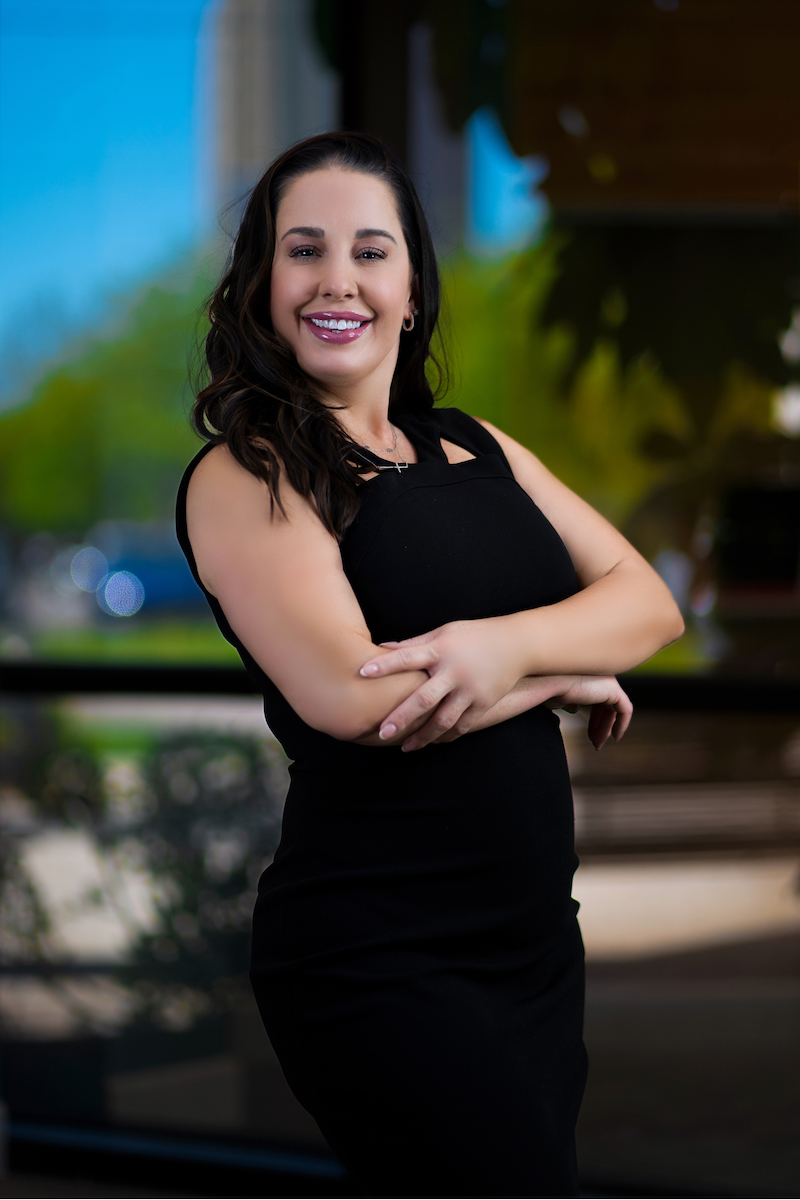 Jlee joined the practice in 2011 and has over 21 years in the medical field. Her expertise in insurance verification, pre-certification and Human Resource makes her a valuable addition to our team. She also has experience as a marketing and sales coordinator and helps with all aspects of the practice. She also holds a double certification in CoolSculpting and is very passionate in helping patients achieve the best results possible. Jlee received her AA degreee at HCC in Mass Communications.  Her outstanding coordination skills and attention to detail ensures that each patients individual needs are addressed. JLee can be reached by email at [email protected] or by calling our office – extension 002.
Richelle "Bella" Valdez – Nurse Practitioner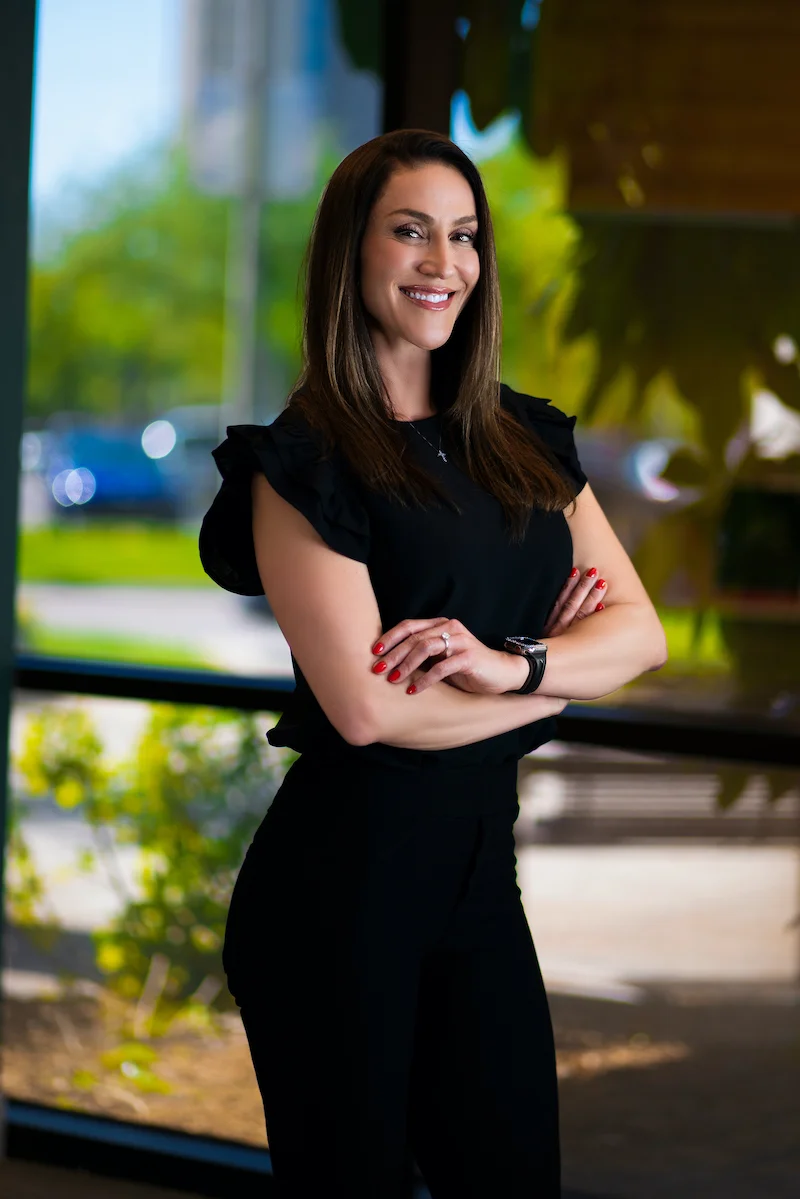 Bella Valdez is a Board-Certified Nurse Practitioner that specializes in Aesthetics. She graduated with her Master's Degree in Family Nurse Practitioner from Keiser University. Her career in surgery began in 2014, and has focused on plastic surgery for the past 6 years. She has observed and participated in hundreds of surgical procedures with Dr. Coberly, and has had the privilege of being mentored for a practitioner role by Dr. Coberly since 2019. Bella is driven by integrity and providing exceptional patient experiences. Her purpose as your provider is to support and guide you to achieve your goals with a natural result.  She attends conferences and advanced training several times a year to bring current and innovative treatments to our patients. She specializes in Botox, Filler, Morpheus, Laser, Intimate Rejuvenation for Women's Health, and more. Bella is available for cosmetic treatments Monday -Friday. Be sure to follow her on Facebook and Instagram @BellaTheBeautyNP for monthly specials.  Bella can be reached by email at n[email protected] or by calling our office – Extension 007
Sharron Kolman – Medical Aesthetician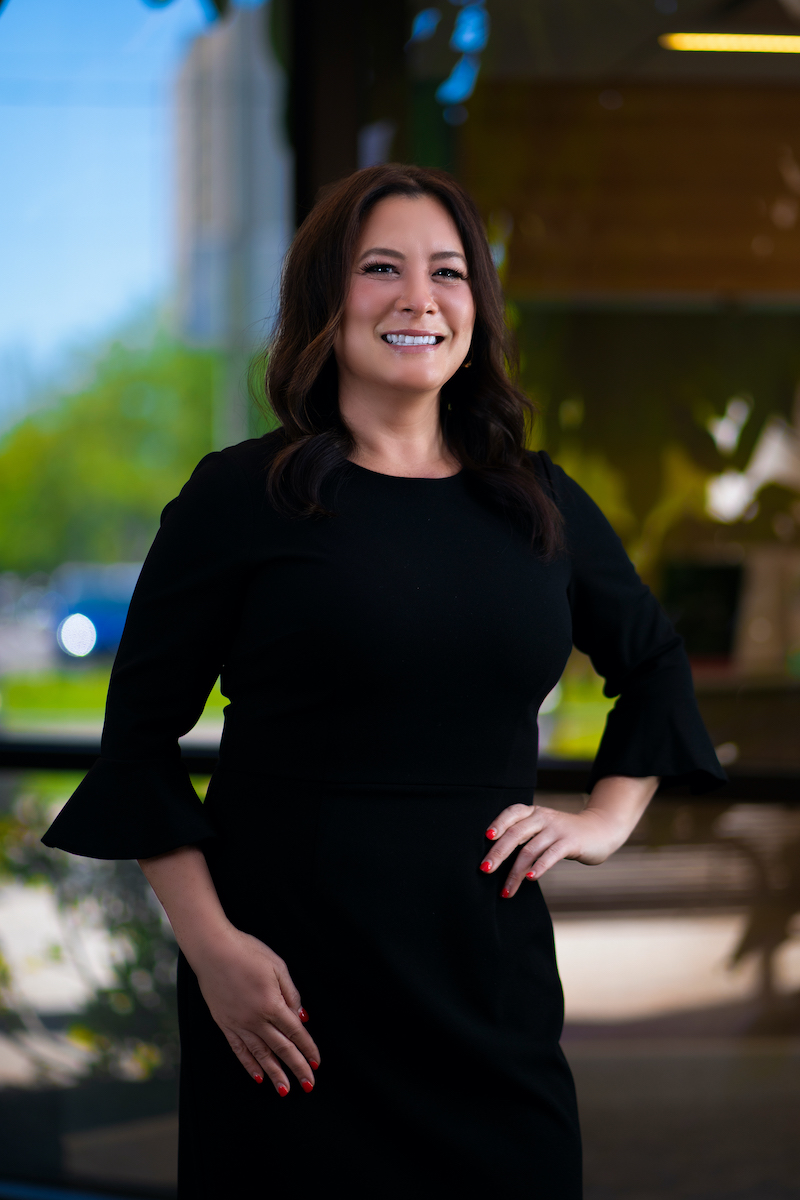 Sharron has over 15 years of experience in the medical aesthetics industry. Her time working in a Medical Spa, Dermatology office and Luxury Spa along with her commitment to continuing her education has made her well rounded and exceptionally knowledgeable in aesthetics. One of Sharron's greatest passions is working closely with her clients to achieve the maximum results for their skin while consistently providing a relaxing and rejuvenating experience. Sharron is available for spa services Monday thru Friday.  Sharron can be reached by email at [email protected] or by calling our office – Extension 003.
Anne Tedesco – Accountant
Anne joined our office in January, 2016 and manages all financial accounting and reporting functions of the practice. Prior to joining our practice, Anne worked for many years in a public accounting firm where she specialized in healthcare accounting and consulting services. In addition, she is a Certified QuickBooks Advisor providing assistance and software support services to healthcare and other industries for over 15 years. She is normally in the office once a week and may be reached via email at [email protected], or extension 3.
Janine Romero- Patient Care Coordinator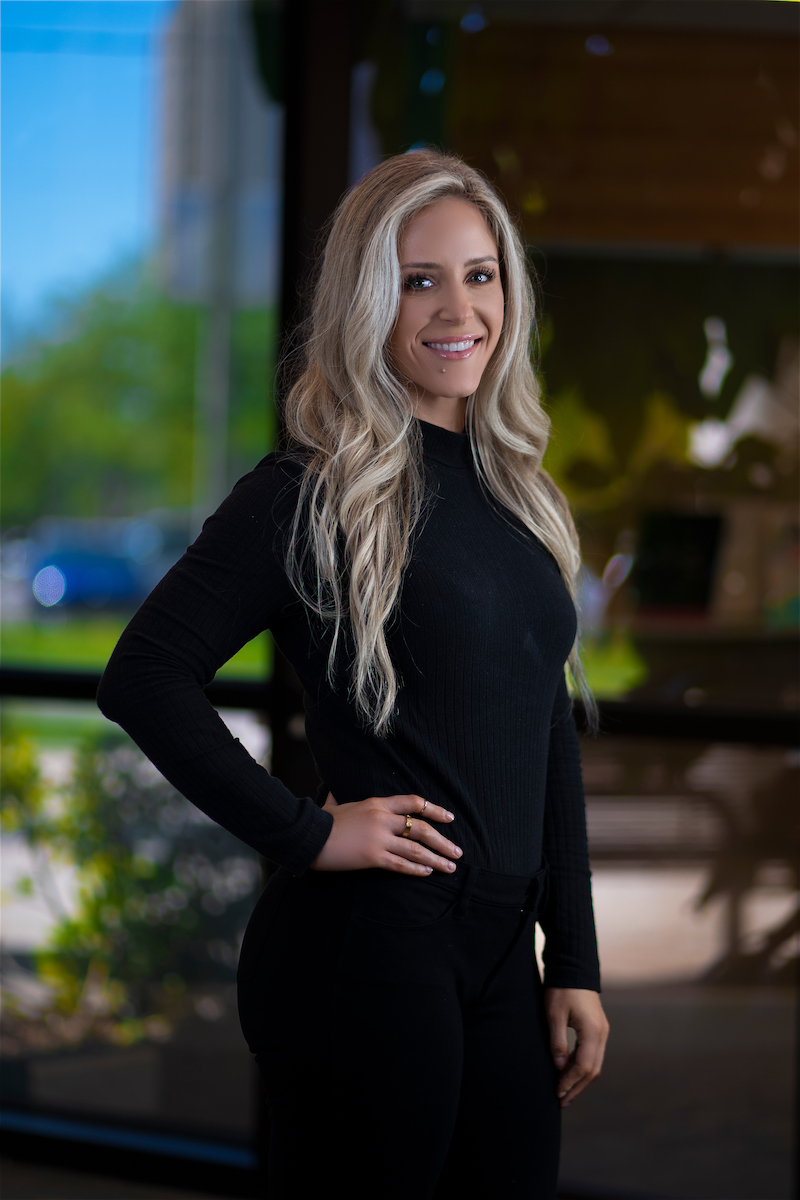 Janine is a Kansas native who moved to Tampa in 2017 with her husband. She has been immersed in the medical field for 12 years. Janine started her career as a Massage Therapist and transitioned into Nutrition Counseling.  Her love and knowledge of Plastic Surgery motivates her to make every patient's experience as easy and enjoyable as possible.  Janine can be reached at 
[email protected]
 or by calling the office at extension 1.
Megen Hernandez- Medical Assistant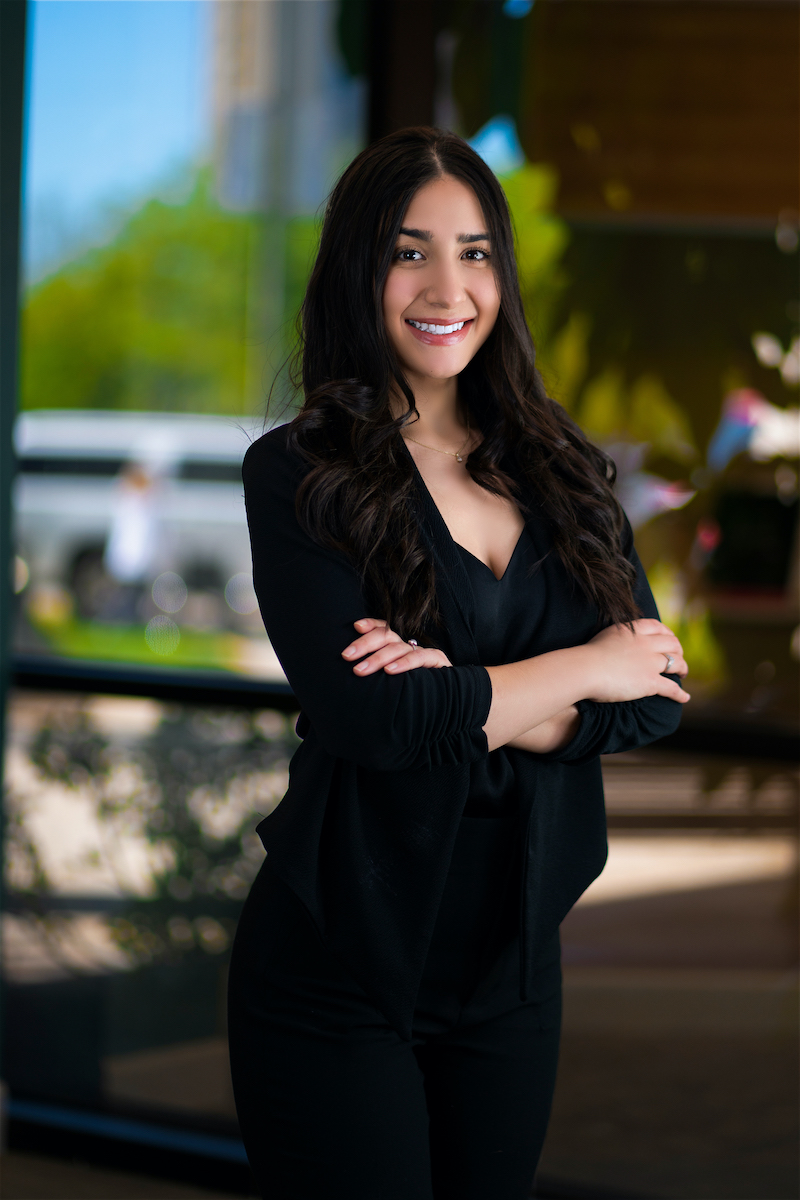 Megen recently graduated from The University of South Florida with a Bachelor in Science. She has aspirations to pursue additional medical training as a Physician Assistant. She has previous patient care experience from Moffitt Cancer Center. She has been a Medical Assistant to Dr. Coberly and our Nurse Practitioner Bella Valdez. She provides unparalleled patient care and her goal is to ensure that patients are treated with respect. She assists with in-house surgical procedures, post operative care, and all other aspects of making this office efficient. Megen loves to read, spend time outdoors, and spend time with family. Megen can be reached by email at [email protected] or by calling our office – Extension 009.
Madison Norman- Medical Aesthetician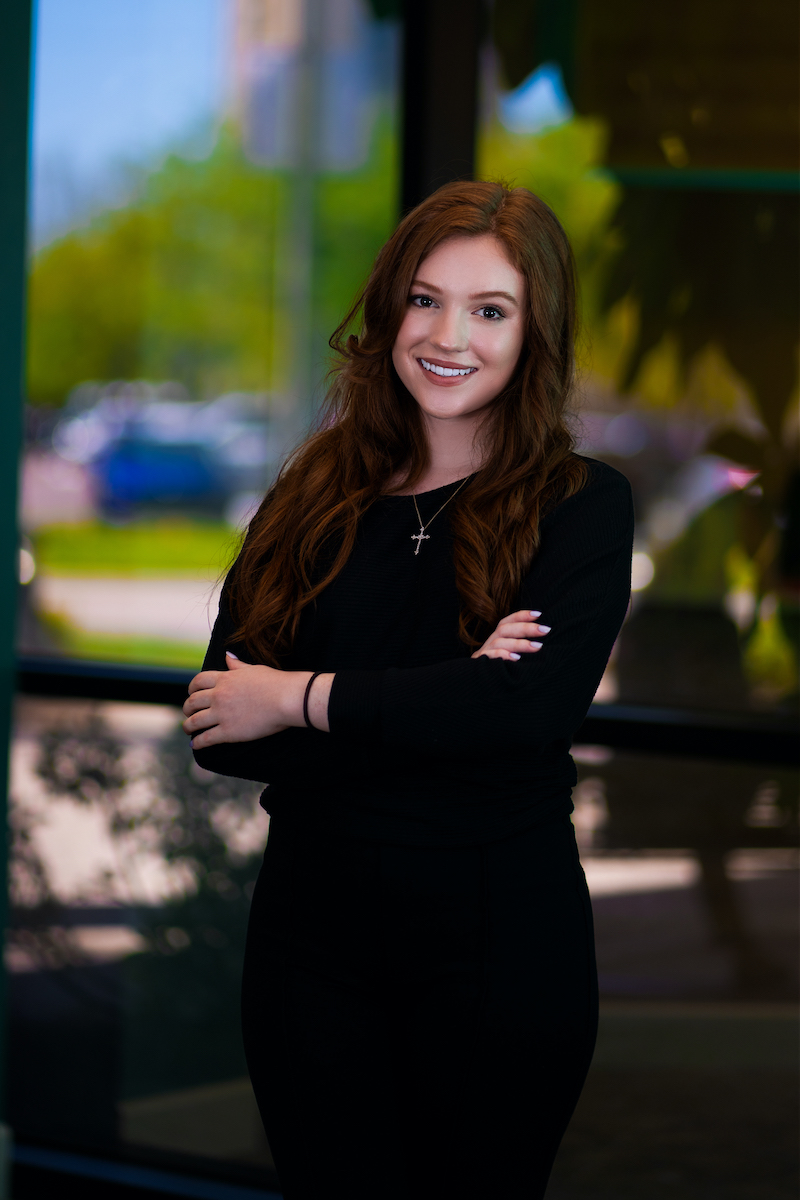 Madison studied Aesthetics at Beauty and Health Institute in Westchase. She was introduced to Dr. Coberly as a previous patient.  She was recruited by Sharron Kolman and has been mentored by her.  Madison specializes in facials, peels, skin care, dermaplanning, Diamond Glow, Geneo along with brow lifting and tinting.  She enjoys educating her clients about the importance of skincare, as well as making people feel their best.  Madison is available Monday through Friday for skin care services.  Madison can be reached by email at
m
[email protected]
 or by calling our office – Extension 008.
Our Facility
At Coberly Plastic Surgery & Med Spa, we have created a luxurious office environment that is designed to make you feel comfortable while providing you with the safest, most effective procedures possible from our experienced team.
Virtual Tour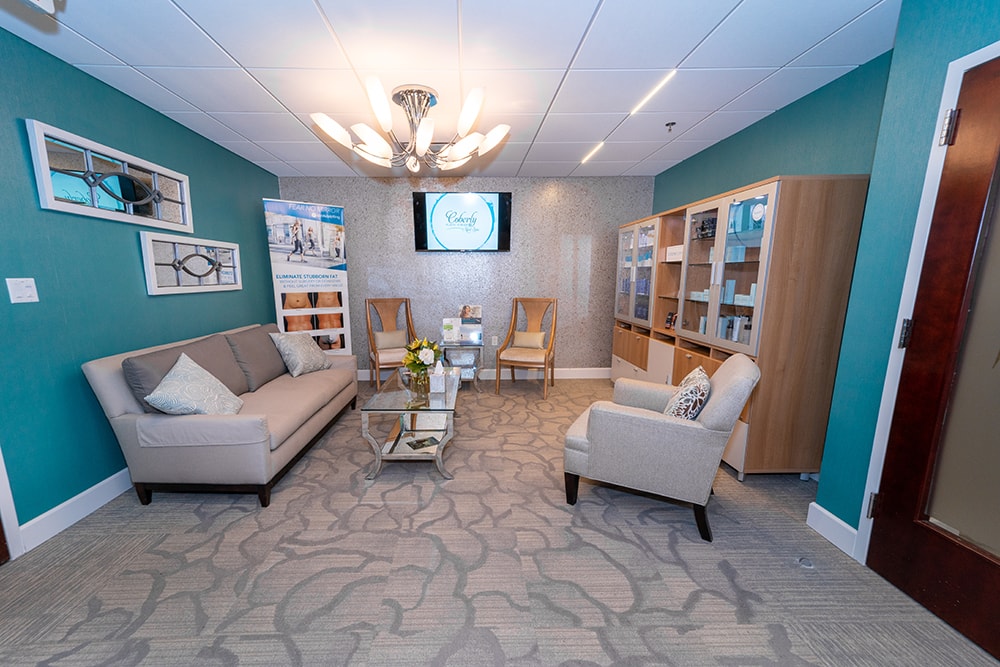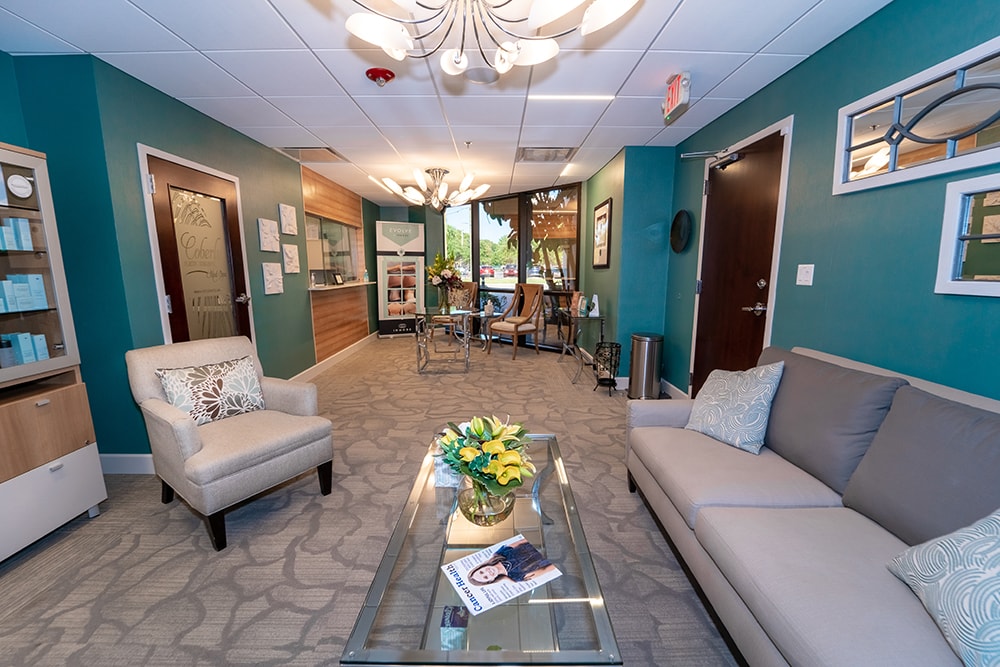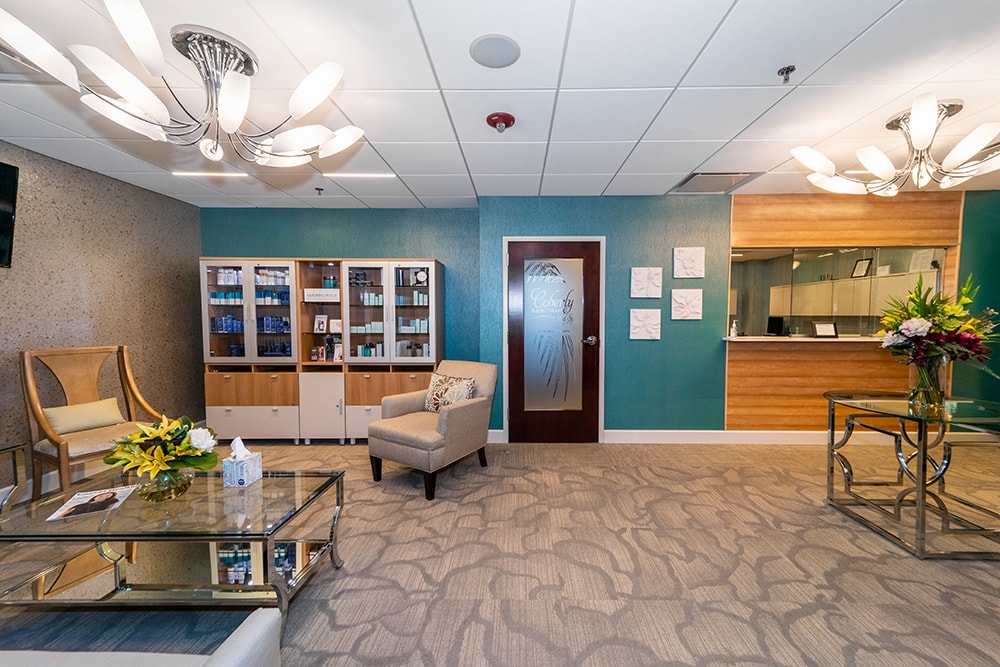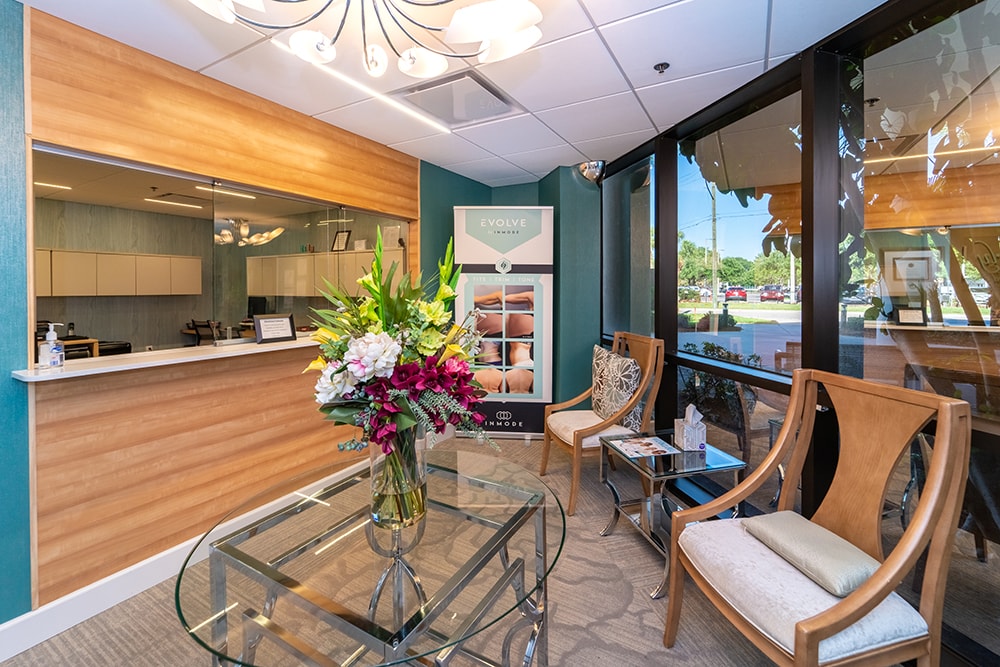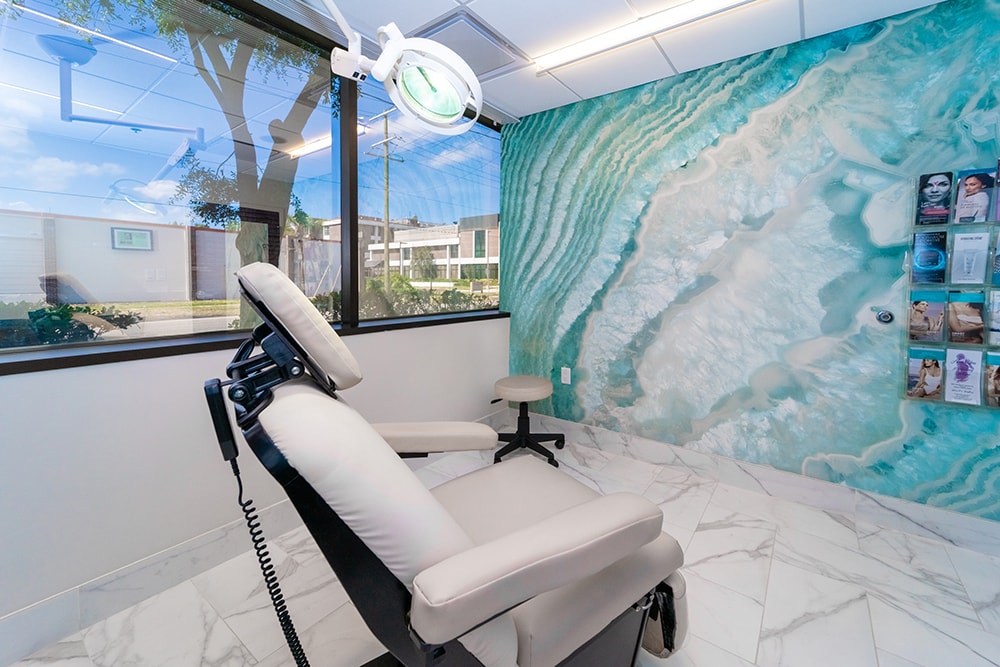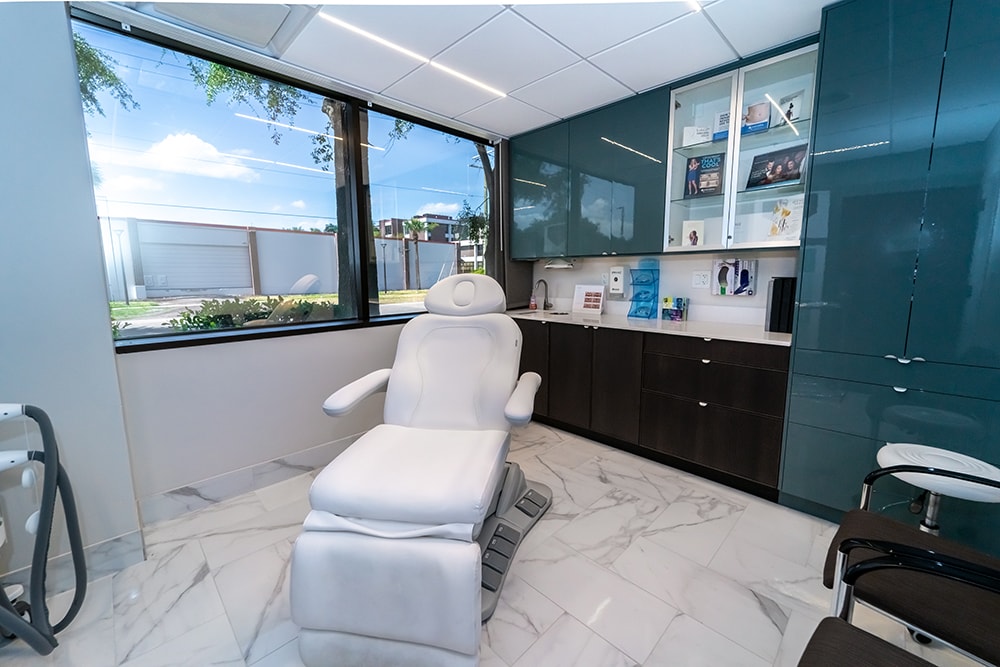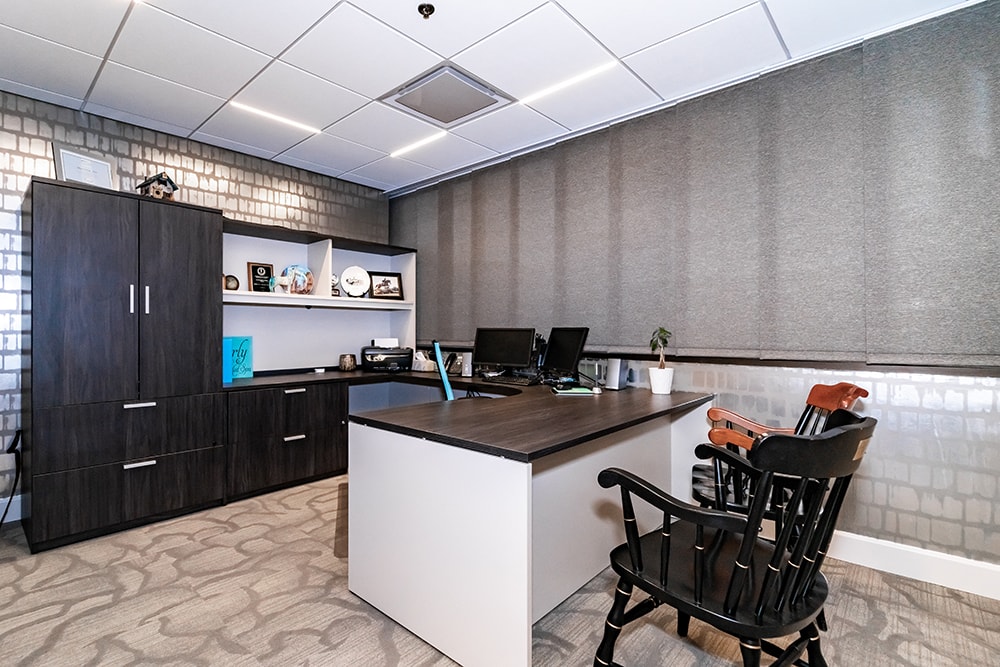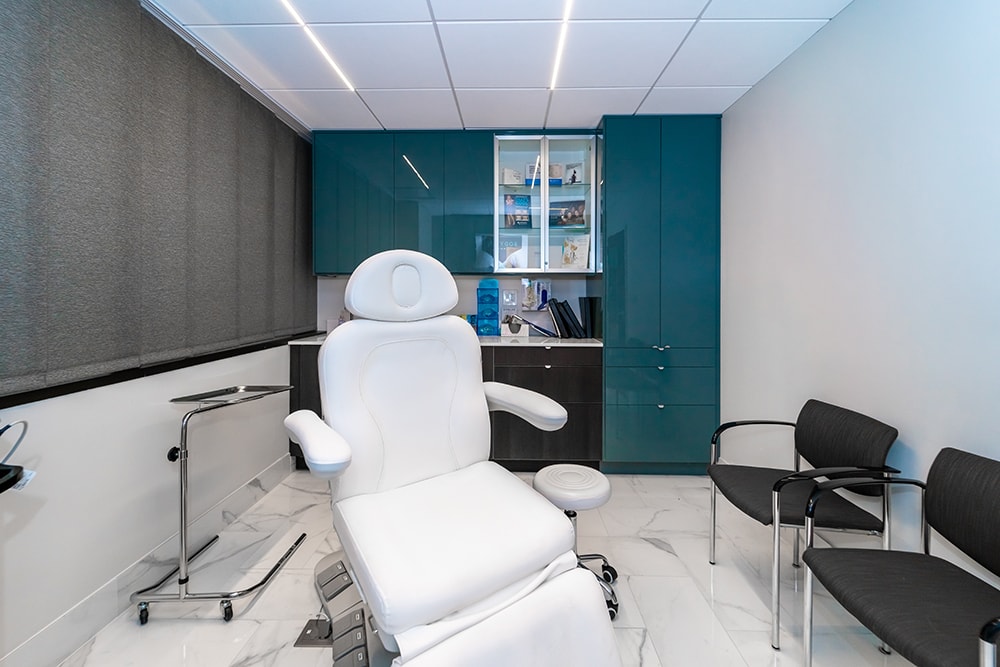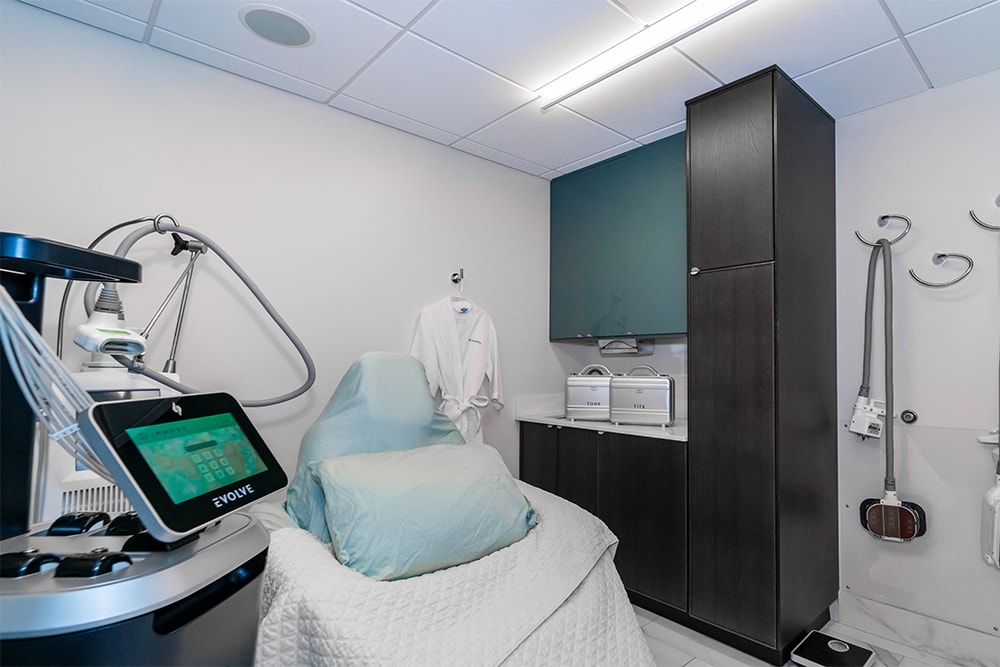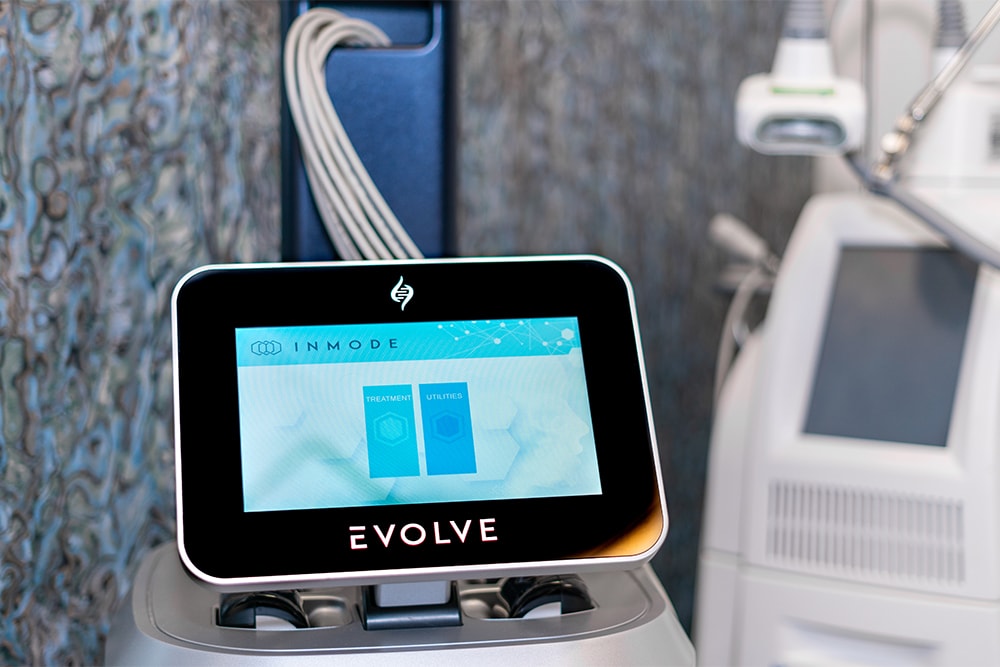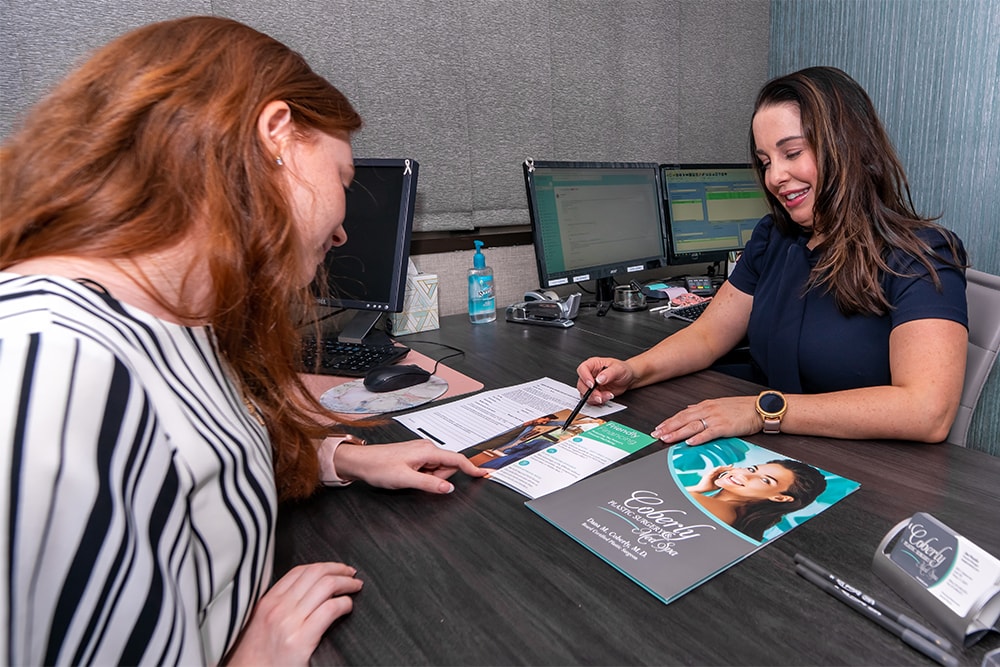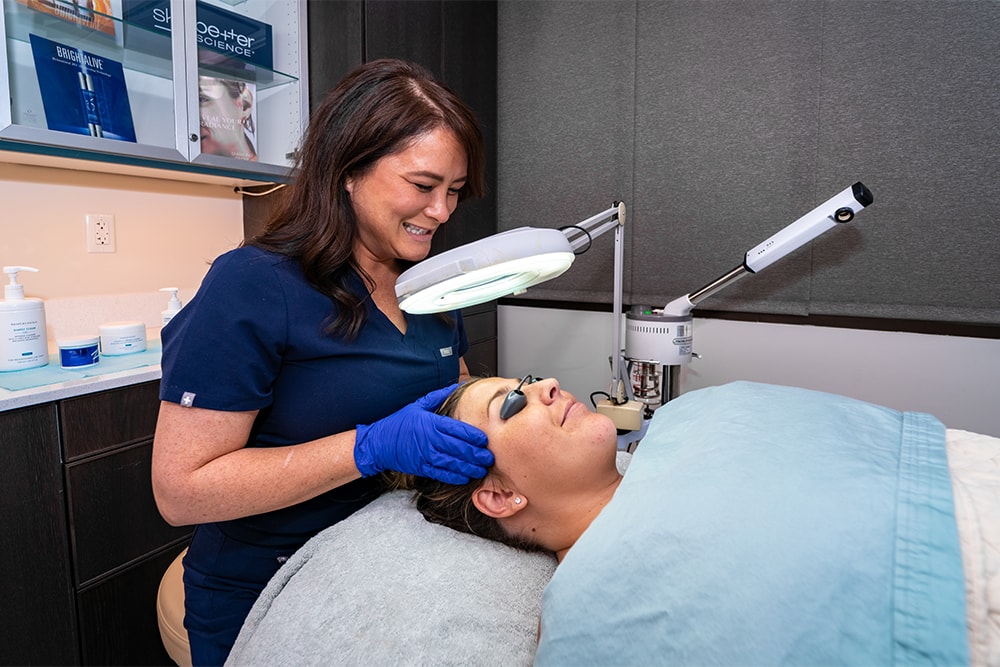 Online Reviews & Testimonials
Dr. Coberly has helped so many individuals achieve their cosmetic enhancement goals with results that revitalized their appearance and their self-confidence. These reviews and testimonials offer you a glimpse of what our patients have to say about their experiences at our practice.
Financing
To make paying for treatment at our practice as convenient as possible for all patients, we accept a comprehensive range of payment methods. For individuals who are interested in financing their procedure, our office works with CareCredit®, one of the most reputable healthcare and plastic surgery financing agencies in the nation. CareCredit® offers qualified applicants a variety of affordable financing plans that can be ideal for an array of budgetary needs. Plus, the application process typically only takes minutes to complete.
In addition to CareCredit®, our practice also works with PatientFi™. This innovative financing company offers qualified applicants the ability to pay for their aesthetic enhancement procedures over time. PatientFi™ was developed by plastic surgeons and is known for its remarkably high approval rates. PatientFi™ does not solely rely on credit scores for qualification, and it offers an array of helpful tools so that patients can conveniently manage their loans.

Preparing for Surgery
Planning ahead can make your surgical experience safer and less stressful. The following tips apply to surgical procedures in general. For more specific instructions on particular procedures, please view the treatment's page on our website, or contact our practice for additional information.
Blog
Check out Dr. Coberly's plastic surgery blog for the latest news and information on surgical and non-surgical cosmetic enhancement procedures, events at our practice, and more!