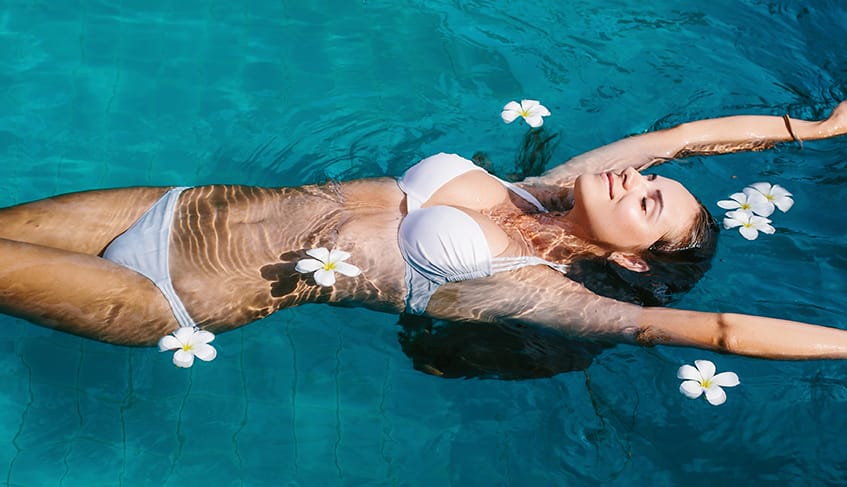 Love Your Skin Again
DiamondGlow Microdermabrasion with Serum Infusion
Face
DiamondGlow™ for face, the solution for healthy, vibrant rejuvenated skin
Diamond Glow™ [formally called DermalInfusion] is an advanced skin-resurfacing treatment offered by our Tampa plastic surgeon that combines exfoliation, extraction, and infusion of condition-specific serums to improve skin health, function and appearance.
A patented, non-invasive treatment, DiamondGlow™ is fully customizable and the perfect solution to address a wide variety of skin concerns and conditions from head-to-toe and is suitable for all skin types and tones.
The key to the DiamondGlow™ DermalInfusion technology lies in its line of specifically formulated, professional strength Pro-Infusion serums. Each serum is the product of advanced research in skin care science and is designed to address a specific skin condition.
Pro-Infusion serums targets specific skin concerns:
Anti-aging: fine lines & wrinkles, sallow skin
Hyperpigmentation: dark spots, sun damage, PIH
Dry and dehydrated skin
Oily-prone skin
Congestion
Rough skin texture
Body
DiamondGlow™ [DermalInfusion] comprehensive body therapy treatment
Diamond Glow™ offers a comprehensive body therapy treatment that delivers a combination therapy, which simultaneously provides body polishing, vacuum massage and serum infusion. Each handpiece features an adjustable-depth tip, allowing the technician to treat a broad range of skin types and conditions associated with the body.
Neck/Décolletage: Improve textures and problem areas.
Upper Arms & Legs: The only treatment of its kind for Keratosis Pilaris—those little bumps on the back of upper arms and legs.
Say goodbye to trouble spots. All-over body skin rejuvenation reduces:
Sun damage, fine lines and wrinkles on décolletage
Stretch marks on the abdomen or breasts
Back acne
Bumps, dryness, and discoloration on the arms and around elbows, legs and knees
Extreme dryness and/or cracking on hands and feet