Dr. Dana Coberly—our board-certified Tampa plastic surgeon—and our aesthetic experts want to make sure you have all the tools necessary to enhance your appearance and maintain beautiful, healthy skin every day of the year. That's why we offer a vast selection of high-quality, professional-grade skin care products to include in your at-home skin care regimen.
If you would like more information on our products, or if you would like to schedule an in-person consultation to evaluate your skin and explore your options, please contact us today!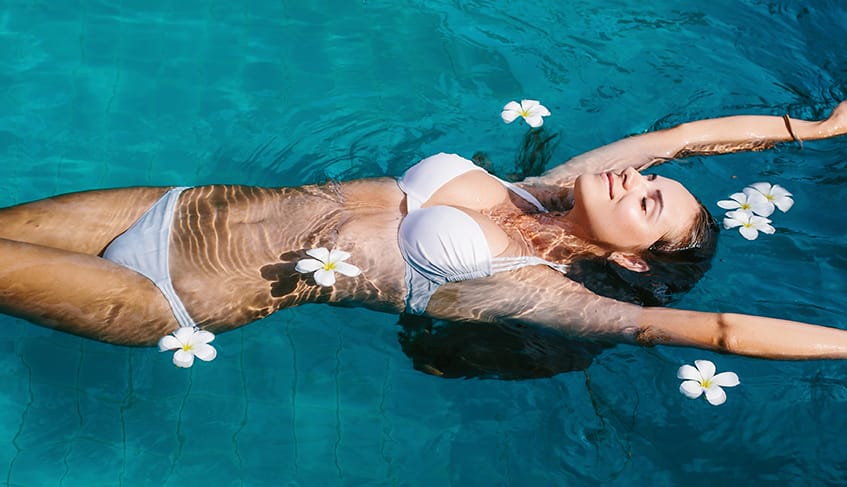 SkinCeuticals®

The goal of SkinCeuticals® products is to prevent, protect, and correct. The core of the SkinCeuticals® philosophy is to develop science-backed products that have been thoroughly researched, offering both women and men an effective array of sunscreens and medical-grade formulations to prevent sun damage, protect skin health, and correct common signs of age, hyperpigmentation, acne, and other conditions.
Tretinoin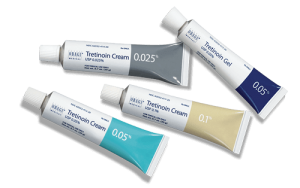 Tretinoin is a prescription cream designed to diminish signs of skin damage that can result from excessive exposure to the sun's harmful rays and from the natural process of aging. This option may also be an ideal product for individuals who suffer from acne.
jane iredale®

jane iredale® Skin Care Makeup is a unique mineral makeup line that can be thought of as an extension of daily skin care. With its advanced, pharmaceutical-grade ingredients, jane iredale® products can enhance natural beauty with a range of products that are fragrance-free and contain no talc or artificial dyes.
Colorescience®

Colorescience® is another advanced makeup line available from our practice. These products can provide exceptionally rich textures and finishes, and their UV Protectors can provide individuals with an extra layer of defense against the sun's rays.
ZO® Skin Health

ZO® Skin Health products are designed to combine the latest science with proven products that make your skin look it's best every day. From treatments in the office to your daily home care, our team will help you design a personalized program to give you the best results possible.
skinbetter science®
With a development approach extensively based on years of scientific and clinical research, skinbetter science® offers an array of products that can encourage the growth of natural collagen for smoother, more youthful-looking skin. Many products available in the skinbetter science® line include a hyaluronic acid (HA) ingredient. HA is one of the primary components of many popular dermal fillers. skinbetter science® products are only available through authorized physicians and can be an important and effective part of your daily skin care regimen. Options include AlphaRet® creams and serums, InterFuse® treatments, powerful sunscreens, and others that can minimize signs of age, enhance tone, and protect the skin.
PMD Clean Pro
The PMD Clean Pro is an innovative facial cleansing brush that utilizes heat and sonic vibration technology to help remove oil and dirt from the skin. The silicone, waterproof bristles are designed to gently and effectively scrub the skin in areas both large and small, and the device can be useful for all skin types. The vibrations produced from the PMD Clean Pro brush may also help increase blood flow and even enhance skin firmness for a "lifting" effect.
Waxing
Our highly trained and qualified esthetician specializes in professional facial and body waxing services. Waxing options offered at Coberly Plastic Surgery & Med Spa include:
Eyebrow shaping
Brazilian
Lip
Chin
Sideburns
Ears
Arms
Legs