With the comprehensive selection of surgical facial rejuvenation procedures available at our practice, Dr. Dana Coberly can help you turn back the hands of time and feel great about the way you look. Dr. Coberly places a strong focus on providing customized treatments that can help you reduce signs of wrinkles and fine lines, enhance your facial features, and bring out your natural beauty with results that do not appear "frozen" or artificial.
You can find more information on our facial plastic surgery procedures by following the links below. Please contact Dr. Coberly with any questions you may have, or to schedule a consultation here at our practice.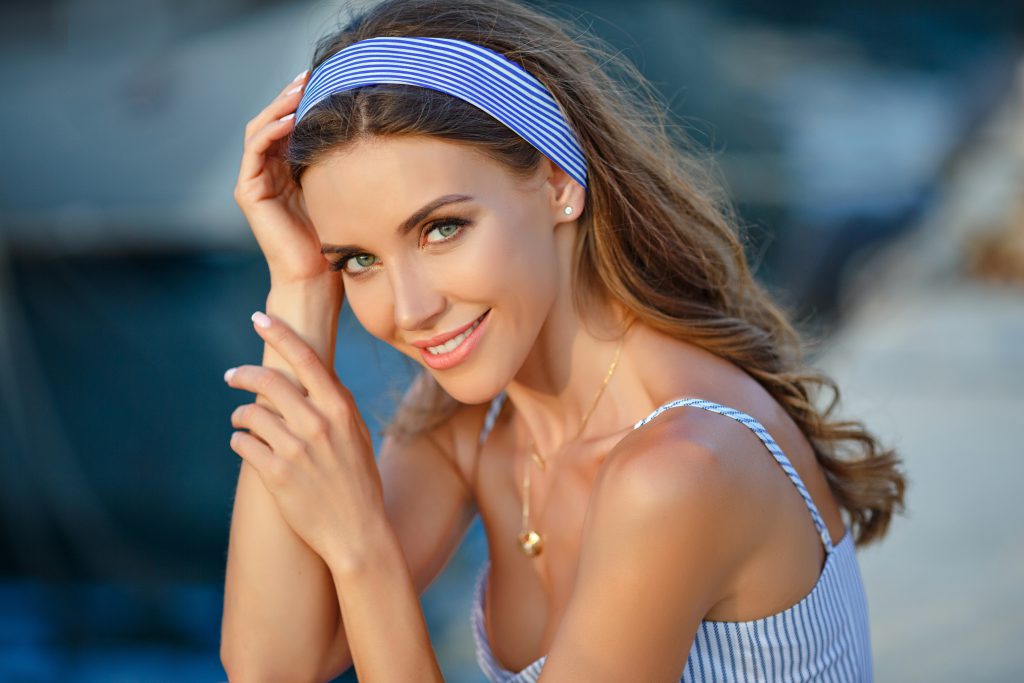 Face Lift
Face lift surgery is one of the most popular cosmetic enhancement procedures in the nation. Dr. Coberly utilizes advanced face lift techniques that can help you reduce signs of age and achieve a more youthful appearance with outcomes that look natural.
Cheek Lift
A cheek lift can be very beneficial for individuals who would like to address concerns in the middle area of the face. This treatment can ultimately smooth away signs of age in this region and provide a more rested and refreshed appearance.
Rhinoplasty
Commonly referred to as a "nose job" or nose reshaping surgery, rhinoplasty can be an ideal procedure for patients who would like to alter the appearance of their nose or correct functional challenges posed by a deviated septum or other conditions. Rhinoplasty can improve the size, shape, and contour of the nasal tip or bridge, enlarge or minimize the nostrils, and address many other concerns.
Eyelid Surgery
The areas around the upper and lower eyelids are often the first to display prominent signs of age and exhaustion. Eyelid surgery, or blepharoplasty, can diminish excess skin and bagginess around the eyes to create a more youthful and rested appearance.
Otoplasty & Ear Reshaping
Dr. Coberly offers an array of procedures to address concerns you may have about the appearance of your ears. Otoplasty (ear pinning surgery) can be an ideal option for ears that project too prominently from the sides of the head, and ear reshaping surgery can restore ears affected by signs of age, injury, tears from earrings/ear gauges, or other conditions.
Brow Lift
Creases and fine lines along the forehead, furrows between the eyebrows, and other common signs of age and stress can be addressed with a brow lift. Dr. Coberly is experienced with numerous advanced brow lift techniques that can help you achieve a more refreshed appearance with natural-looking results.