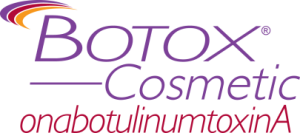 BOTOX® Cosmetic is an injectable treatment designed to temporarily smooth away wrinkles and lines that commonly result from repetitive facial expressions in certain areas. The main ingredient in the BOTOX® Cosmetic solution is a diluted form of botulinum toxin type A, which can help reduce signs of wrinkles by preventing underlying muscles in the area from contracting and causing them to develop. Dr. Dana Coberly offers a full array of "neuromodulator" injectables for cosmetic enhancement, including BOTOX® Cosmetic, Dysport®, and XEOMIN®, that can help both women and men achieve a more youthful and refreshed appearance with beautiful results.
What Are the Benefits of BOTOX® Cosmetic?
BOTOX® Cosmetic has been one of the most popular non-surgical cosmetic treatments for many years. This injectable option can be an ideal treatment for patients who would like to effectively reduce signs of age and stress such as:
Crow's feet
Glabellar lines ("frown lines" and furrows between the brows)
Creases and wrinkles that appear along the forehead
Careful and precise injections of BOTOX® Cosmetic can provide significant rejuvenation with results that do not look "frozen" or artificial. Additionally, BOTOX® Cosmetic does not require surgery, general anesthesia, or extensive recovery periods.
BOTOX® Cosmetic can be effective as a standalone procedure, or it can be combined with a facelift, brow lift, or other treatments for even more comprehensive facial rejuvenation. Our injectable provider can meet with you for an initial consultation to determine whether BOTOX® Cosmetic is the most ideal option for your needs and expectations.
BOTOX® Cosmetic Before-and-After Photos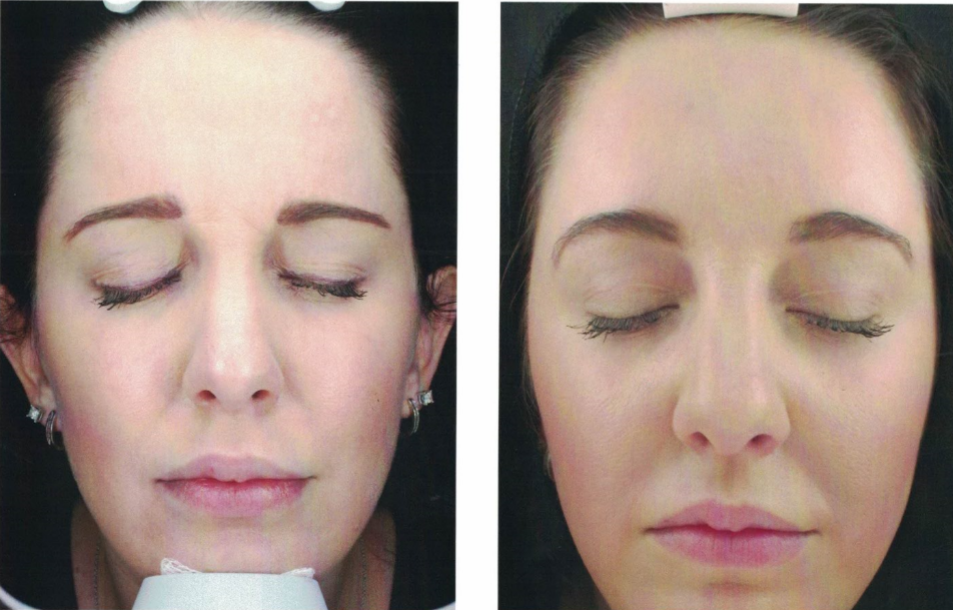 What Does the BOTOX® Cosmetic Procedure Involve?
The BOTOX® Cosmetic procedure can be performed right here at Coberly Plastic Surgery & Med Spa. BOTOX® injections are delivered with an ultrafine needle into the muscles in the area where wrinkles have developed. A numbing agent can be placed in the treatment areas to reduce the potential for discomfort during the injections. In most cases, this treatment can be completed in about 15 minutes or less, and patients do not typically need a period of downtime following the procedure.
Will I Need a Recovery Period After BOTOX® Injections?
Although common side effects of BOTOX® Cosmetic such as mild swelling, bruising, and redness can be expected around the injection sites, they should dissipate over the next few days and are often easily covered with makeup. Most patients do not need a recovery period after BOTOX® injections. In fact, many individuals go right back to their normal routines following the procedure.
How Long Do BOTOX® Cosmetic Results Last?
The results of BOTOX® Cosmetic usually last approximately three to four months; however, some individuals may experience the outcome for even longer periods. Occasional follow-up injections can help many patients extend the effects of BOTOX® Cosmetic long into the future.
How Much Do BOTOX® Injections Cost?
BOTOX® injections cost $14 per unit at our practice. The number of "units" of the BOTOX® Cosmetic solution required to achieve the patient's goals, in addition to the number of areas being treated and other factors associated with the customized treatment plan, will be taken into account for the total price. A full estimate of the cost of your BOTOX® Cosmetic procedure will be provided once your personalized treatment plan is created during the initial consultation. We will be happy to answer any questions you may have about the many payment methods we accept, which include financing options via CareCredit® and PatientFi®.
Allé Rewards (Formerly Brilliant Distinctions®)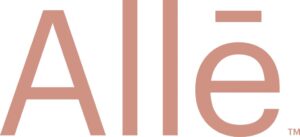 Coberly Plastic Surgery & Med Spa is proud to accept benefits offered by Allergan's Allé Aesthetic Loyalty Program (previously called Brilliant Distinctions®). Allé allows patients to accrue points that can be used for future discounts on BOTOX® Cosmetic and other select treatments.
Learn more about the Allé Aesthetic Loyalty Program.
What Is Dysport®?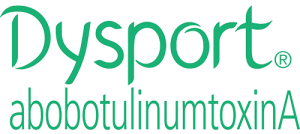 Dysport injections cost $11 per unit at our practice. Dysport is an injectable neuromodulator which shares many similarities with BOTOX® Cosmetic. It's primary ingredient is botulinum toxin type A, and it can be utilized to reduce signs of expression lines such as crow's feet, brow furrows, and forehead creases. With that in mind, there are some small differences between Dysport® and BOTOX® Cosmetic that can make one more ideal than the other in some cases. Dysport® has been known to produce more immediately noticeable results for some patients when compared to BOTOX® Cosmetic, and it can sometimes be more suitable than BOTOX® Cosmetic for certain areas of the face (and vice-versa). Ultimately, the best treatment option will be recommended based on your unique needs and goals, as well as the current condition of your skin.
What Is XEOMIN®?

XEOMIN® injections cost $12 per unit at our practice. XEOMIN® is yet another neuromodulator injectable that relies upon a diluted form of botulinum toxin type A to prevent muscle contractions from causing wrinkles in certain facial areas. The main difference between XEOMIN® and BOTOX® Cosmetic is that XEOMIN® does not have an inactive protein added to its composition. Since XEOMIN® is not "protein-bound," it may be less likely to produce an eventual resistance to treatment that continues to progress over time with follow-up injections. A build-up of resistance can lead to the need for more frequent injections in order to maintain the results when they begin to fade—for some patients, XEOMIN® may reduce this possibility.
Each injectable listed above offers many patients the opportunity of significantly minimizing common signs of age with natural-looking results and without the need for surgical intervention. Once you are evaluated in the initial consultation, our injectable provider can talk with you about your goals and recommend the most ideal option. Please contact Coberly Plastic Surgery & Med Spa for more information, or to schedule a consultation.