Dr. Dana Coberly and our aesthetics team here at Coberly Plastic Surgery & Med Spa would like to reward our patients for continuing to choose us for their aesthetic enhancement needs. With that in mind, we have developed our very own loyalty & rewards program to provide a way to consistently earn points toward significant discounts on a full range of popular skin care products!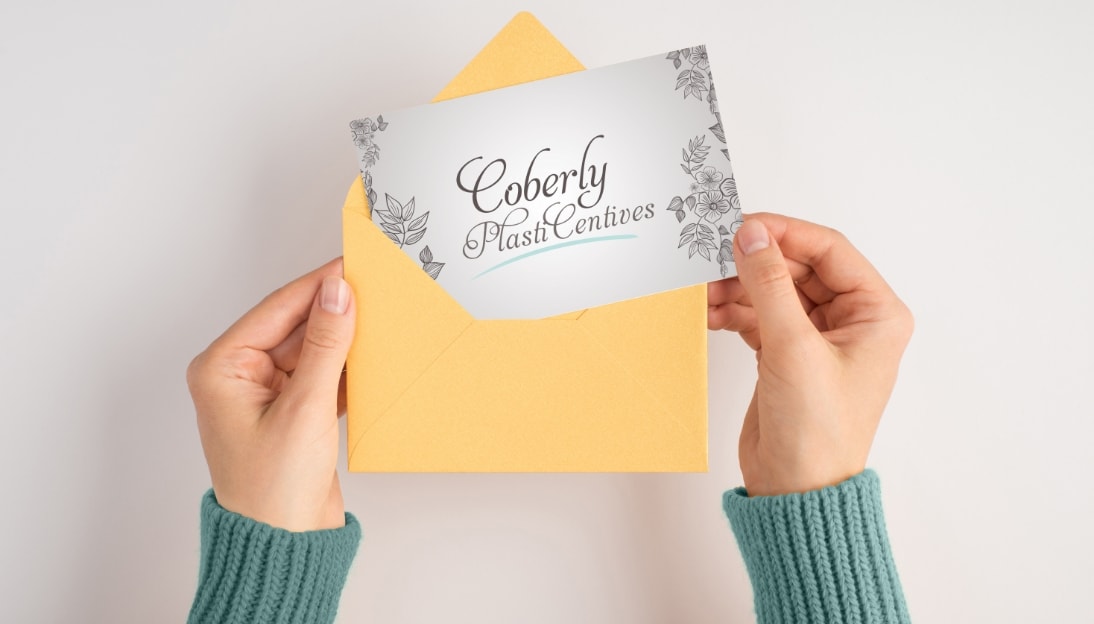 How Does the Coberly PlastiCentives Program Work?*
Members of the Coberly PlastiCentives Reward Program earn points that can be accumulated for special discounts on skin care products. Here is how it works:
For every $10 spent at Coberly Plastic Surgery & Med Spa, 1 PlastiPoint is earned, which can be used at future visits.
PlastiPoints can be redeemed for 50% off skin care products
For each and every new patient you refer to our practice, 20 PlastiPoints are earned. You can also earn additional PlastiPoints as your referral continues to spend money with our practice.
PlastiPoints can be redeemed for skin care products of equal or lesser value
For example: If a patient spends $1,000 at an appointment for BOTOX® Cosmetic treatment, they can earn 100 PlastiPoints. At the next visit, the patient can redeem those PlastiPoints for 50% off a skin care product that is valued at $100 or less. PlastiPoints never expire!
We are very excited to offer this special program to our patients! If you are interested in joining the PlastiCentives program, please fill out the form below or contact us with any questions you may have.
I Am Interested!